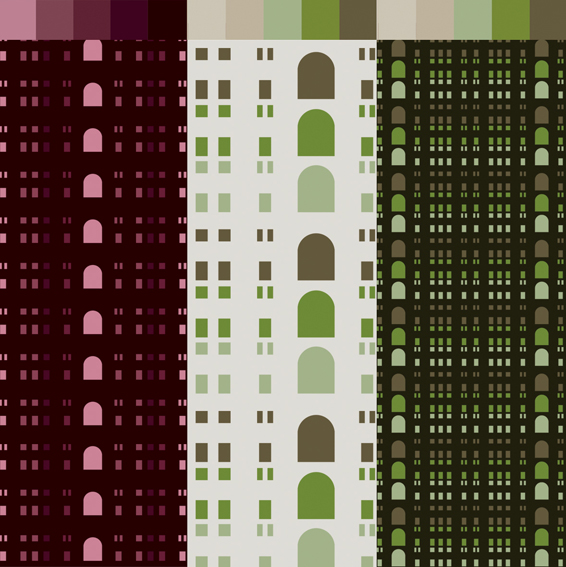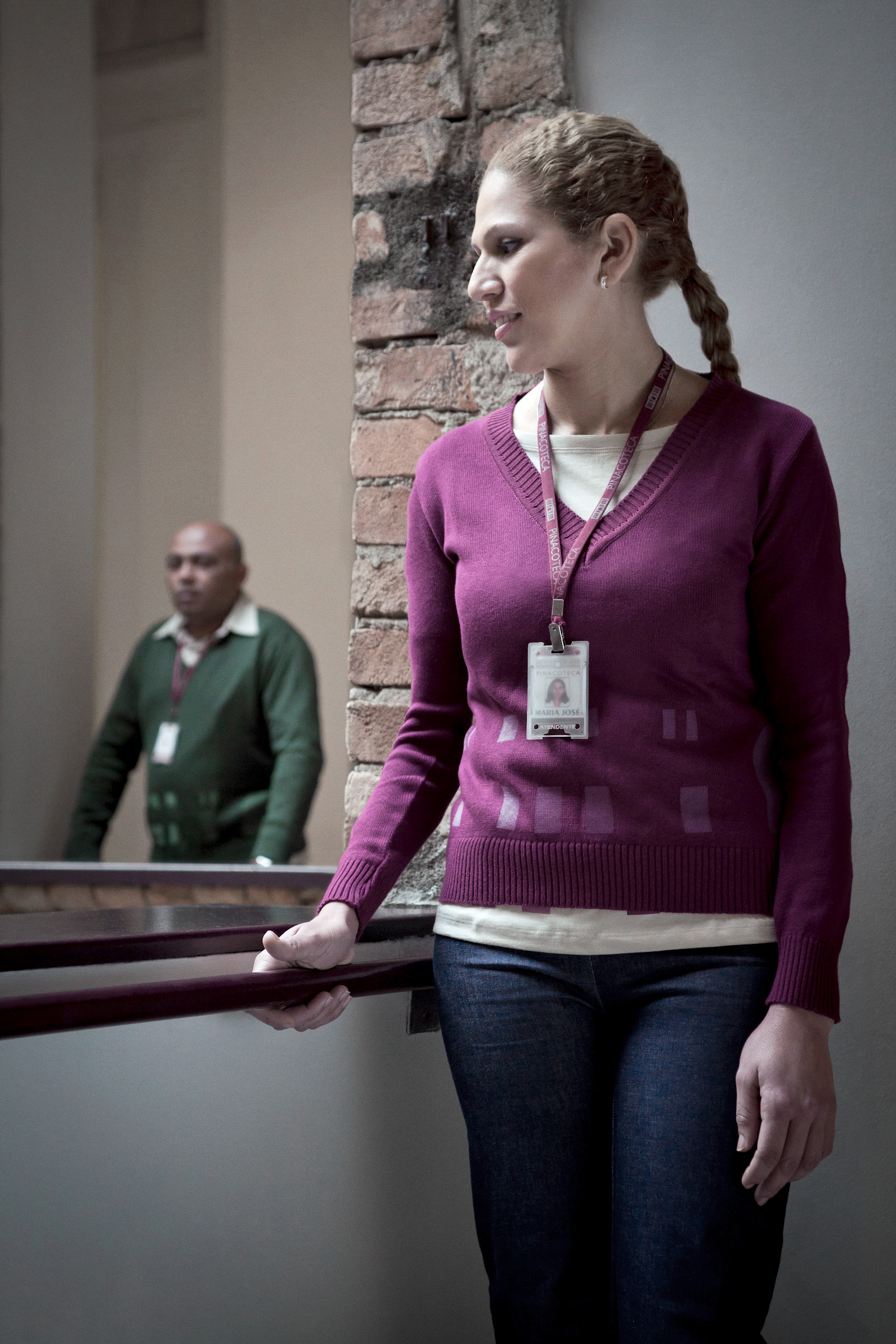 The Pinacoteca of São Paulo is one of the most important art museums in Brazil. It occupies a building in the Jardim da Luz, in downtown São Paulo, designed by Ramos de Azevedo and Domiziano Rossi to be the headquarters of the School of Arts and Crafts. It is the oldest art museum in Sao Paulo, founded in 1905 and regulated as a public museum in the state since 1911.

After the reform led by Paulo Mendes da Rocha in the 1990s, became one of the most dynamic cultural institutions of the country, integrating into the international exhibition circuit, promoting various cultural events and maintaining an active production literature. (Via Wikipedia)

Pinacoteca uniforms were created from the study of colors and architecture of the museum building. The large windows of the building, now used as a resource in other graphic materials, were the starting point for building patterns. The bricks, metals and the garden served as inspiration for the use of colors.

A Pinacoteca de São Paulo é uma dos mais importantes museus de arte no Brasil. Ele ocupa uma construção no Jardim da Luz, no centro de São Paulo, desenhado por Ramos de Azevedo e Domiziano Rossi para ser a central da Escola de Artes e Artesanato. É o museu de arte mais antigo de São Paulo, fundado em 1905 e regulamentado como museu público no estado desde 1911.

Após a reforma liderada por Paulo Mendes da Rocha nos anos 90, se tornou uma das instituições culturais mais dinâmicas do país, integrando-se no circuito internacional de arte, promovendo vários eventos culturais e mantendo uma literatura de produção ativa. (Via Wikipedia)

Os uniformes da Pinacoteca foram criados a partir do estudo de cores e arquitetura da construção. As grandes janelas, agora utilizadas como material em outros materiais gráficos, foram os pontos iniciais para a contruição dos patterns. Os tijolos, metais e o jardim serviram de inspiração para as cores.
Agência/Agency: F/Nazca Saatchi & Saatchi